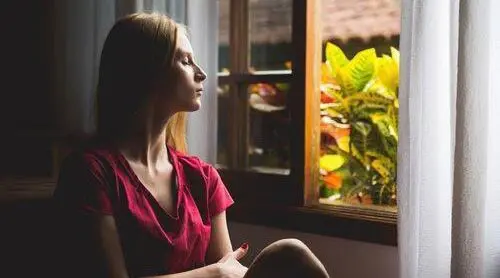 Helping People Through Change and Anxiety During COVID-19
By Colleen DeHart
It feels like everything is in disarray right now. We are in uncharted territory. Last month your mental health practice might have been flourishing and now you are struggling to keep and obtain new clients. You are worried about finances, wondering how you will keep your business afloat. Your employees are concerned about paying their bills. Not to mention, now you are working from home (possibly with kids that need to do e-learning) with no definitive end in sight.
How are you supposed to be a force of calm for your clients and employees when you are struggling yourself? How can you help navigate all these changes and the anxiety surrounding them?
We are all in this together. This is different than your practice having personal struggles. This is something we are all facing and it won't last forever. Remind yourself of that and use it when speaking with clients and employees.
This is a great time to lean on each other. Talk it out. Share your frustrations with friends and family, likely they are feeling similarly.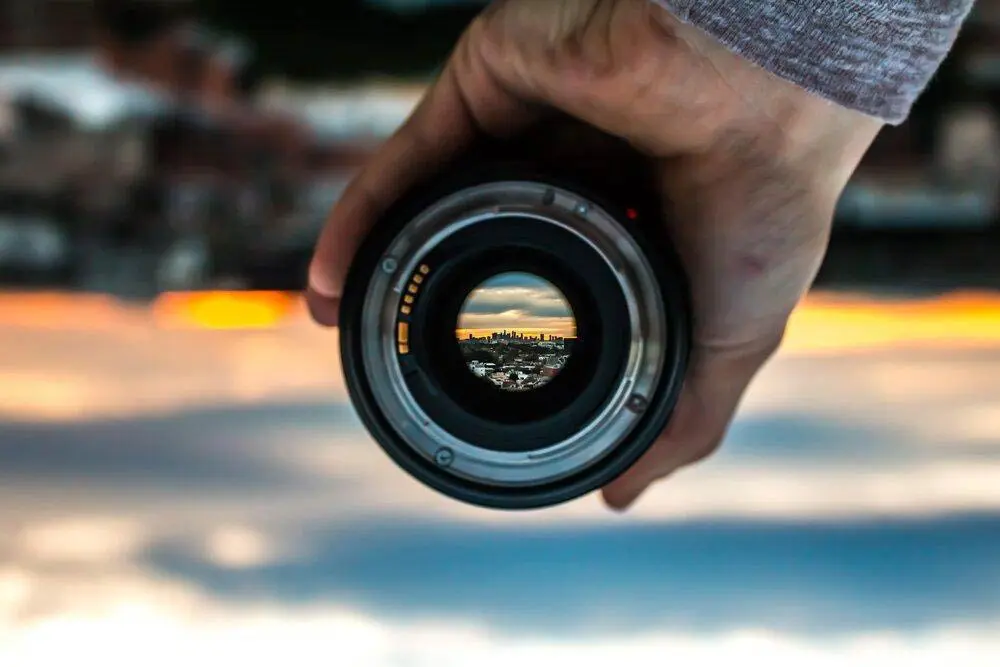 Take advantage of government programs designed to help small businesses. Encourage your employees to do the same—whether it be student loan deferment or unemployment benefits there are options.
Utilize online platforms to communicate with your clients. Get the word out about insurance changes and telehealth services through social media. More people are spending their days on these platforms than ever before (we are craving social connection).
You know, as a therapist, that you can't help others without first helping yourself. That might mean personally seeking some therapy to talk things out and encouraging others to do the same.
Take breaks. You might feel a rush to do something to make things better RIGHT NOW. But, so much of this is out of our control. When you are feeling overwhelmed take a walk, listen to music for a few minutes, do the dishes instead of staring at the computer screen, help your kids with an art project. Be mindful of how you are feeling and practice some self-care.
It can be easy to feel like doomsday is here when you are always immersed in the days' news. Pick a few minutes a day to check in on the latest information and then switch to something else. Constant exposure is only going to increase anxiety.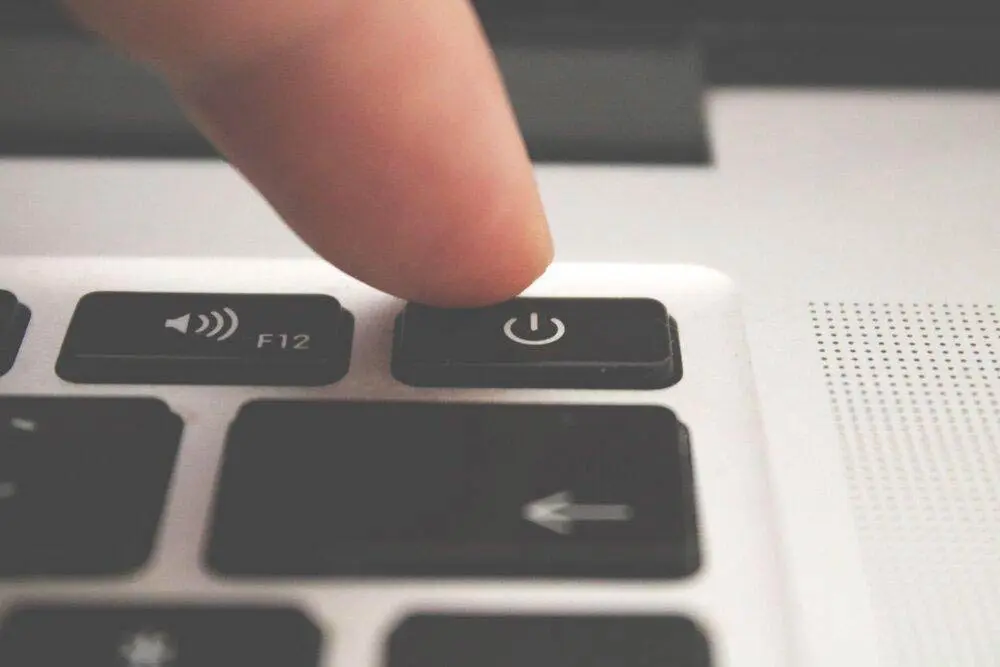 There are a lot of people in need right now. Even though you can't volunteer at a homeless shelter or soup kitchen, you can buy some groceries to leave for the homeless, donate blankets, or make some uplifting signs to increase positivity. Helping others can also help us to feel better.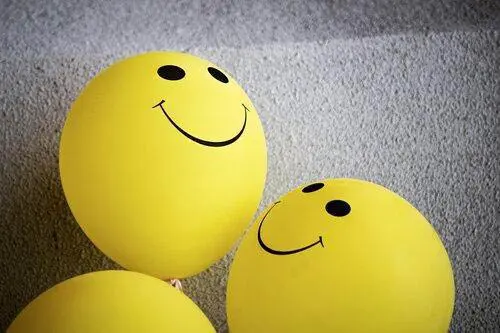 Shifting your focus to what you are grateful for during these uncertain times can help. Encourage those around you to ruminate on what they are grateful for today, rather than what tomorrow is going to look like.
These are challenging times but they are also a great time for personal growth and reflection.
We will get through this together.
Colleen is a Freelance writer and does work for Move Forward Virtual Assistance, Move Forward Counseling, and is taking new clients. To find more work from Colleen please visit her web page.