Compassionate, Comprehensive and Convenient Therapy For All
We provide a welcoming and nonjudgmental space for our patients to receive integrative psychological treatment and mental health support.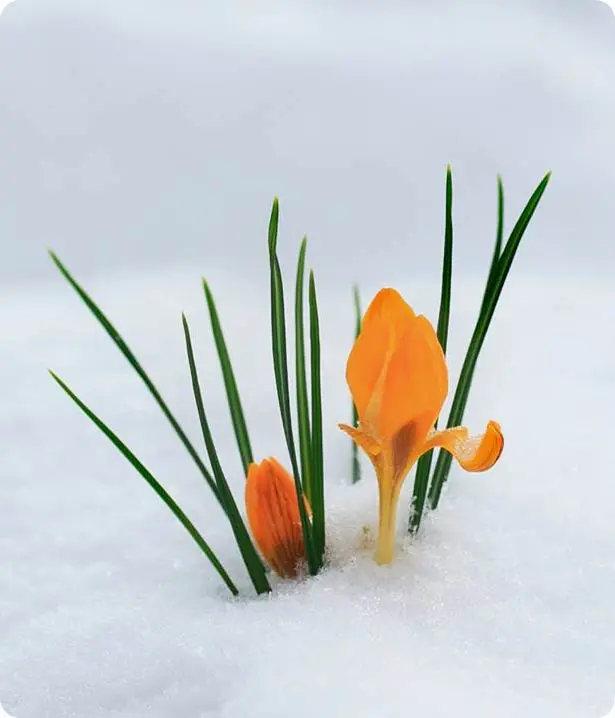 Discover Your Inner Strength through Support: Guiding You on a Journey to a Better Self
Brighter Life Therapy is a clinical psychology and mental health clinic offering online and in-person counseling and psychotherapy for various mental health issues. Our care practice is staffed with certified and highly experienced counselors, therapists, and psychologists who specialize in helping children, adolescents, and adults strengthen and heal.
We tailor our treatment plans to provide personalized individual or integrated group mental health treatment plans. Our goal is to provide exceptional quality and holistic psychological care and therapy to our patients, regardless of their backgrounds.
For this, we focus on nurturing a safe and trusting environment where patients feel comfortable sharing their mental health issues. Then we think about our client's which mental health problems, how it affects their lifestyle, and how best to combat them.
Brighter Life Therapy is only a click away if you're ready to transform your life! Reach out today by requesting an appointment.