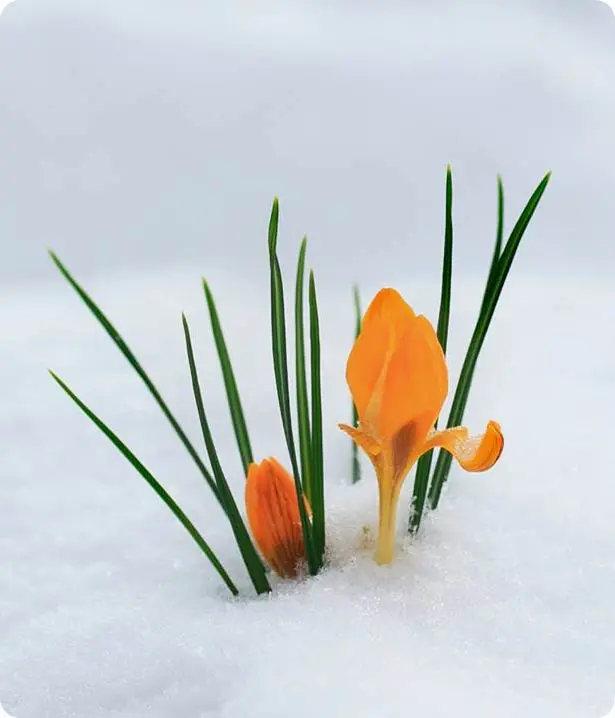 About Brighter Life Therapy, PLLC
Over one in five U.S. adults (57.8 million) struggles with a mental illness, but only one in eight individuals seek professional mental health treatment- why? Most people fear judgment, the unknown, and the efficacy of the treatment plan.
Brighter Life Therapy steps into the picture to guide you to a healthier and happier lifestyle! We promise our clients the best care from world-class psychologists and therapists, ensuring you feel comfortable and happy by fostering a welcoming and non-judgmental environment. Moreover, to help you overcome the war within, we offer integrative psychological treatment combining evidence-based therapeutic approaches with mindfulness.
At Brighter Life Therapy, we aim to help you make healthier choices for a healthier you through quality care from qualified counselors, therapists, and psychologists. Our dedicated and expert mental health service providers are dedicated to strengthening and healing children and adults, couples, families, and individuals who have unique struggles.
Brighter Life Therapy is a full-service psychology and therapy practice committed to helping you redefine who you are! Staffed with certified and experienced counselors, therapists, and psychologists, we focus on providing our patients unmatched psychological care to facilitate your healing journey.
At Brighter Life Therapy, you can access effective and efficient care and various services, including:
Apart from this, Brighter Life Therapy helps you heal from within by providing the following:
Individualized and Group Therapies
Effective treatment looks different, so Brighter Life Therapy offers individuals various treatment options. Our top-notch clinic helps you curate a mental health treatment plan that reflects your need after carefully evaluating your personal history, life circumstances, unique needs, and current problems.
At Brighter Life Therapy, our dedicated and trained therapists and psychologists offer exceptional group therapy and workshops, and individual counseling based on what best meets your needs.
Flexible Timings and Schedules
Your healing journey matters, whether you have to work or take classes. For this reason, Brighter Life Therapy works with you to identify a time that fits your busy schedule.
Our highly trained and experienced therapists, counselors, and psychologists are available Monday to Friday between 9:00 am to 8:00 pm. Book an appointment to work at a time convenient for you!
Raising awareness about mental health is critical to combating the stigma and encouraging people to seek help. So, Brighter Life Therapy offers various workshops to the public on concerns.
Through these group therapies and workshops, we help individuals understand and process complex feelings, allowing them to gain confidence in their abilities and boosting their interpersonal skills.
Our trained and certified counselors, therapists, and psychologists at Brighter Life Therapy genuinely care about your mental health. So, by partnering with us, patients can benefit from the following:
Access a Holistic Treatment Plan
Our well-equipped, full-service clinical psychology and mental health therapy practice provides adolescents and adults with a holistic mental health treatment plan. Through our well-curated treatment plans, we aid patients from all backgrounds, whether military personnel or students, in learning to cope with depression, anxiety, low self-esteem, and anger.
Brighter Life Therapy provides patients with individual psychotherapy or group therapy based on their unique health needs. That way, our committed counselors and psychologists help individuals alleviate their emotional and mental health issues.
Work with Professional Counselors
Brighter Life Therapy believes a healthy and happy body is rooted in mental wellness and a positive mindset. Our proficient and dedicated counselors and psychologists cultivate a safe and welcoming healing space to help you combat your unique struggles and improve your mental and emotional well-being.
Moreover, our expert counselors and therapists work with individuals to create a trusted therapeutic relationship, ensuring patients feel comfortable discussing their issues. We also aim to provide you with the best care, which is why our mental health providers are certified and trained.
Furthermore, our diligent and committed counselors and therapists continue to attend educational courses and certifications to expand their services and provide you with world-class care.
Enjoy Superior Experience and Training
At Brighter Life Therapy, your mental health matters. That's why we ensure all our counselors, group, family therapists, and psychologists are well-experienced and trained!
What's more? Our mental health care providers boast in-depth educational certifications and real-time clinical insights to provide patients with outstanding treatment plans. At Brighter Life Therapy, we ensure our proficient counselors and therapists are educated and supervised under renowned therapists.
As a result, we promise and deliver our patients top-notch care that matches their unique needs and goals.
Discover a Healthier, Happier You
We believe healing your emotional and mental well-being is vital to learning the skills to tackle life's challenges! That's why Brighter Life Therapy swears to its motto, 'Compassionate, Comprehensive, and Convenient.'
If you're ready to heal and fight your unique struggles, you can book an appointment to start with. You can also send an email to info@brighterlifetherapy.com or give us a call today!