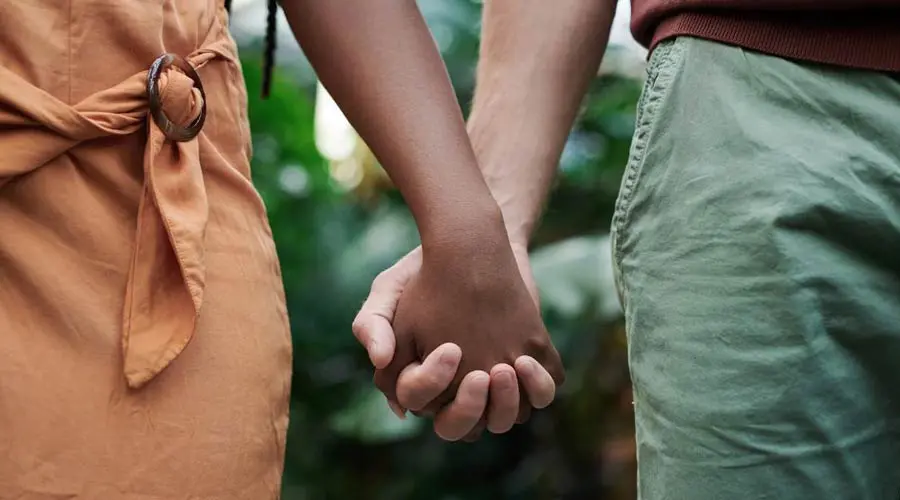 5 Red Intimacy Flags for New Relationships
In the early stages of a new relationship, it's natural to feel excited and hopeful about building a meaningful connection with someone special. However, it's crucial to be mindful of potential red flags that may emerge, especially when it comes to intimacy and emotional bonding. These red flags can offer valuable insights into the dynamics of the relationship and help you make informed decisions about its future. In this article, we will explore five red intimacy flags to watch out for in new relationships. By recognizing and addressing these signs, you can navigate your new romance with greater awareness and understanding, ultimately fostering a healthier and more fulfilling connection.
Avoidance of Vulnerability
If your partner constantly avoids opening up emotionally and sharing their feelings, it may be a red flag for intimacy issues.
Healthy relationships thrive on emotional vulnerability and communication
. If your partner is distant, reluctant to discuss personal matters, or seems uncomfortable with emotional intimacy, it could be a sign that they struggle with forming deeper connections.
Lack of Emotional Support
A lack of emotional support and empathy from your partner can indicate potential intimacy issues. In a healthy relationship, partners should be each other's emotional support system, offering comfort and understanding during challenging times. If your partner dismisses your feelings or struggles to empathize with you, it may suggest difficulties in forming a strong emotional bond.
Inconsistent Communication
Difficulty with Expressing Affection
Intimate relationships involve expressing affection through physical touch, verbal affirmations, and acts of kindness. If your partner struggles to demonstrate affection or is distant physically, it may be a sign of intimacy issues or discomfort with emotional closeness.
Unresolved Past Relationship Baggage
If your partner carries unresolved emotional baggage from past relationships, it can impact their ability to form a healthy and intimate connection with you. They may have trust issues, fear of vulnerability, or emotional scars that hinder the growth of your relationship.
Being attuned to red intimacy flags in new relationships is essential for ensuring emotional well-being and making informed decisions about the partnership. Recognizing signs of avoidance of vulnerability, lack of emotional support, inconsistent communication, difficulty with expressing affection, and unresolved past relationship baggage can guide individuals in navigating the early stages of their connection with caution and sensitivity.
If you notice any of these red flags, remember that seeking help and support is crucial for addressing potential challenges and fostering a healthier relationship. Engaging in open communication with your partner and, if needed, seeking the guidance of a qualified therapist can provide valuable insights and tools to work through intimacy issues.
Brighter Life Therapy
is dedicated to supporting individuals and couples in navigating relationship dynamics and fostering deeper emotional connections. Their expertise can help you address red flags and build a more secure and fulfilling relationship with your partner. Remember, prioritizing emotional health and seeking professional assistance can lead to stronger, more meaningful, and sustainable relationships in the future.
Contact Brighter Life Therapy today
!