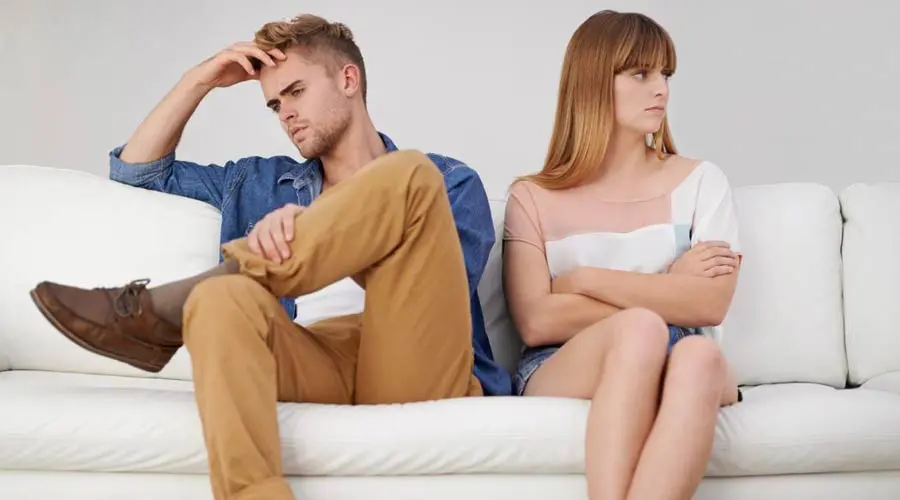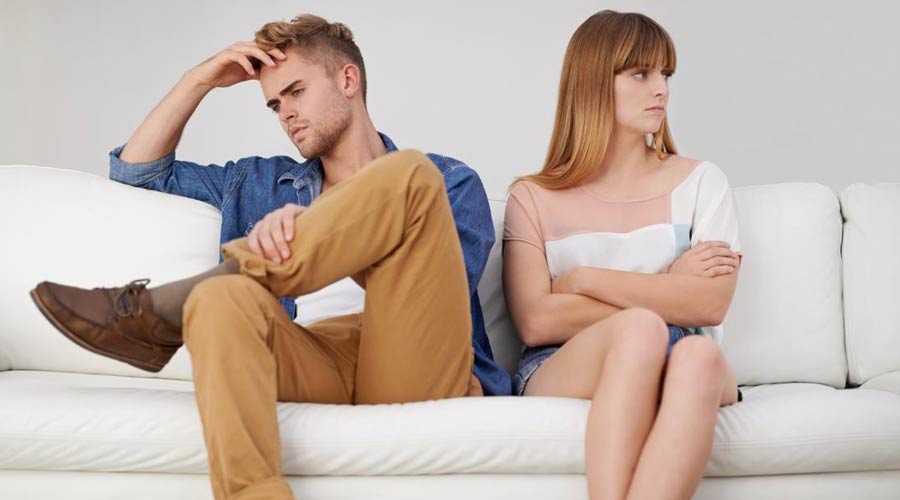 5 Ways to Spot Gaslighting in Relationships (And How to Break Free)
1. Denying Your Experience
Gaslighters often deny events or situations that you distinctly remember happening. They might say, "You're overreacting" or "That never occurred." This tactic seeks to make you doubt your perception and memory, causing you to question your own sanity. If you find yourself second-guessing your experiences, it's a red flag.
Gaslighters deflect blame away from themselves by placing it on you. They might say, "You're the one who's always causing problems." This tactic not only avoids taking responsibility for their actions but also undermines your self-confidence. You may start believing that you're the source of the issues, perpetuating the cycle of self-doubt.
3. Withholding Information
4. Trivializing Your Feelings
Gaslighters downplay your emotions and concerns, making you feel as though your feelings are unwarranted or exaggerated. They might say, "You're too sensitive" or "You're making a big deal out of nothing." This tactic invalidates your emotions and discourages you from expressing yourself.
5. Projecting Their Behavior
Gaslighters project their own negative traits onto you. For example, if they are lying, they may accuse you of being dishonest. This strategy deflects attention from their actions and shifts focus onto your perceived flaws.
Breaking Free from Gaslighting
1. Educate Yourself: Learn about gaslighting and its tactics. Understanding how it works empowers you to recognize it and address it effectively.
2. Trust Your Instincts: If something feels off in the relationship, trust your gut. Your feelings and experiences are valid.
3. Seek Support: Confide in a trusted friend, family member, or therapist. They can provide an objective perspective and emotional support.
4. Set Boundaries: Establish clear boundaries with the gaslighter. Communicate your expectations for respectful and honest communication.
5. Prioritize Self-Care: Engage in activities that nurture your well-being, such as exercise, meditation, and spending time with loved ones.
Taking Back Control with Brighter Life Therapy
Gaslighting is a destructive pattern that can have severe emotional and psychological consequences. Recognizing the signs and taking steps to break free is essential for maintaining your mental and emotional health. By educating yourself, trusting your instincts, seeking support, setting boundaries, and prioritizing self-care, you can regain control of your life and relationships.
If you find yourself struggling to overcome the effects of gaslighting, professional support can be immensely beneficial. Brighter Life Therapy offers a safe and compassionate space to navigate the challenges of gaslighting and its aftermath. Through expert guidance, you can heal from the scars of manipulation and create a brighter, healthier future. Remember, you deserve relationships built on respect, honesty, and mutual understanding. Take the first step toward healing and empowerment by contacting Brighter Life Therapy today. Your well-being is worth the journey to reclaim your sense of self and embrace the fulfilling relationships you deserve. Don't let gaslighting dim your light—let Brighter Life Therapy help you shine again.