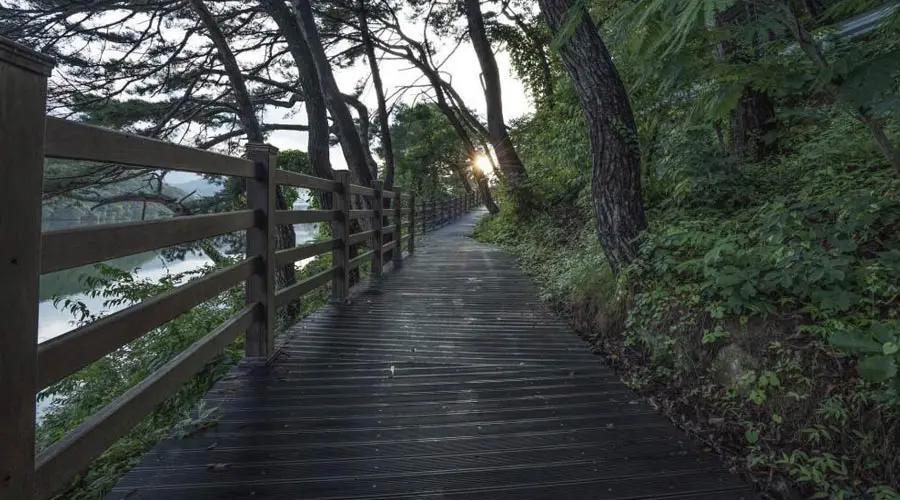 How to Get the Most from Therapy Sessions
Starting therapy is no small thing. Fear of the unknown can easily creep in, which can then easily keep a person from getting going with therapy. To help allay some of that fear, here are some general thoughts on what to expect in a first consultation and subsequent therapy sessions.
1) The Initial Consultation – The initial consultation or intake, which is really just a first meeting between you and a therapist, will usually be somewhat structured. The therapist will usually start by explaining things like confidentiality, scheduling, and cancellation policy. They may also discuss fee and payment, though some therapists prefer to hold this discussion until the end of the consultation, when both therapist and client agree working together is a good idea.
2) Goal Setting – After the rules of the road are out of the way, most therapists will want to discuss what brings a client to therapy, as well as gather a bit of personal history. This is a great time to ask about goals and how therapy will help attain those goals. It is important to delineate between symptom reduction and life goals.
Goals like finding more fulfillment in work, play, relationships, etc. are just as important for therapy (maybe more) as goals like reducing anxiety or decreasing depression.
Some other solid goals might be to improve one's ability to collaborate with others, seek and tolerate intimacy, manage conflicts effectively, or simply learn to be more assertive and honest.
3) What Good Therapists Focus On – Therapist differ in styles and approaches. There are many methods and orientations by which therapists practice. But there are some themes common to all approaches it's helpful to know about when talking about what to expect in therapy.
Therapists will often focus on thinking and feeling, asking about client's internal self-talk and emotional lives.
They will also want to examine relationships, both current and past. Relationship health is critical to mental health. We learn to treat ourselves the ways we've been treated – we tend to treat others in the ways we treat ourselves.
4) Pattern recognition – is an important part of any therapy, whether talking about thoughts, emotions, private behaviors, or relationships.
Lastly, good therapists will be interested in exploring the therapy relationship itself as it forms and progresses. There is no better source of information than the present moment with another person.
5) Above All – Every therapy is unique, because every therapy consists of two people, client and therapist, who together make a unique relationship. The client's job is merely to show up on time, pay the bill, and say everything that comes into their head, holding nothing back.
Therapy is an amazing opportunity for those of us who seek it out to relate to someone else and ourselves in new, exciting ways. And, as with most of life's meaningful pursuits, the more we pour into it, the more we get out.