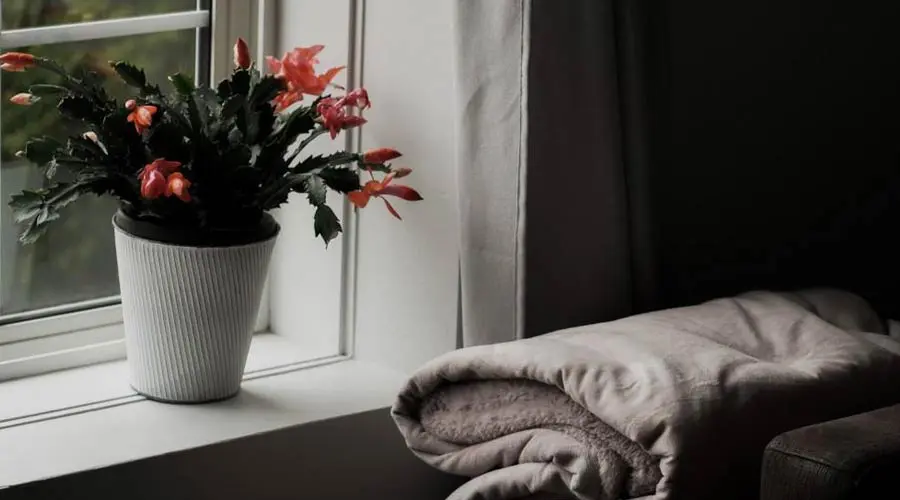 Online Therapy: The Convenient Solution to Improving Your Mental Health
If you are struggling with trauma, depression, anxiety, low self-esteem or anger issues, finding a therapist can be the first step towards healing and better mental health. However, searching for "therapists near me" can be overwhelming and confusing. To help you find the best therapists in your area who specialize in integrative psychological treatment, we have put together some tips on what to consider when choosing a therapist near you and the benefits of doing so.
What are the potential benefits of online therapy?
Online therapy can be a convenient and affordable way to access mental health support. One of the main benefits is the flexibility it offers. With online therapy, you can have a session from the comfort of your own home, office or anywhere with internet access. This can save time and money on travel costs and allows for more scheduling options.
Additionally, online therapy can be particularly beneficial for those who live in rural areas or have limited access to transportation. It is also a great option for individuals with physical disabilities or chronic illnesses that make it difficult to attend in-person sessions.
Another benefit of online therapy is the ability to choose from a wider range of therapists. With online therapy, you are not limited to local therapists and can access a wider range of mental health professionals across the country. This allows for more personalized care and the ability to find a therapist that is the best fit for your needs.
Finally, online therapy can also provide a greater sense of anonymity and privacy. Some individuals may feel more comfortable discussing sensitive issues with a therapist online rather than in-person. Overall, online therapy can provide a convenient, affordable and accessible option for individuals seeking mental health support.
Are online therapy sessions as effective as face-to-face sessions?
Yes, online therapy sessions have been found to be just as effective as face-to-face sessions for many people. In fact, research has shown that online therapy can be just as helpful for conditions such as anxiety, depression, and post-traumatic stress disorder. Many people find online therapy to be more convenient and affordable than traditional in-person therapy. It allows them to receive support from a licensed therapist from the comfort of their own home. Of course, it's important to find a therapist who is experienced with online counseling and who can create a safe and confidential space for therapy sessions. Ultimately, the effectiveness of therapy comes down to the quality of the therapeutic relationship and the skills of the therapist, regardless of whether the sessions are online or face-to-face.
Is online therapy as confidential as traditional therapy?
Yes, online therapy is just as confidential as traditional therapy. Therapists who provide online counseling services are bound by the same legal and ethical requirements regarding confidentiality and privacy as those who provide in-person therapy. They also use secure platforms and encryption tools to protect your personal information and ensure that your conversations are kept private.
It's important to choose a licensed therapist who is experienced in providing online therapy to ensure that you receive the same quality of care as you would in traditional therapy. Many people find online therapy to be more convenient and affordable than in-person therapy, and it's a great option for those who have busy schedules or live in remote areas without easy access to mental health services.
In summary, whether you choose traditional therapy or online therapy, you can rest assured that your personal information and conversations with your therapist will be kept confidential.
How do I find a qualified online therapist?
Looking for a qualified online therapist can be a daunting task, especially if you have never sought therapy before. However, it is essential to find a therapist who can provide you with the support you need in a convenient and affordable way. Here are some tips on how to find a qualified online therapist:
1. Search for online therapists: Use search engines like Google or Bing to look for online therapists in your area. You can also use online therapy directories like Psychology Today or GoodTherapy to find qualified practitioners.
2. Check their credentials: Ensure that the online therapist you choose is licensed and has the necessary qualifications to practice in your state. You can check their credentials on the National Association of Mental Health website.
3. Read reviews: Check online reviews and testimonials from previous clients to see what their experiences were like with the therapist.
4. Evaluate their experience: Look for a therapist who has experience in treating the issues you are struggling with. You can check their website or ask them directly about their experience.
5. Schedule an initial consultation: Most online therapists offer a free initial consultation to determine if they are the right fit for you. Use this opportunity to ask any questions and assess whether you feel comfortable with their approach.
Finding a qualified online therapist can take time, but it is worth the effort. With the right therapist, you can receive the mental health support you need in a convenient and affordable way.
The team at Brighter Life Therapy can make this process as smooth as possible for you. Check out our highly skilled therapists and let us know if you would like some assistance in getting matched with a therapist who fits your needs best!